Byteint, Exponential Works
ByteIntelligence
Vision, intelligence and technology to build a new world
ByteInternational
Push yourself beyond the limits by inventing the future
We rethink organizations and their functioning based on the basic needs, to plan their exponential development. sviluppo esponenziale.
Thanks to the infinite possibilities offered by technology, our playing field is the World, a World that makes it increasingly evident that the only limit of the Company is the imagination: conceiving the project to be implemented.
We work on blockchain, artificial intelligence and decentralised finance, cryptocurrencies and trading platforms.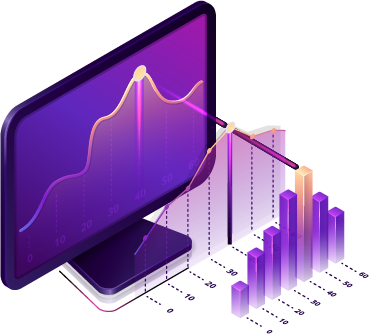 Defi, decentralised finance

Decentralized financial development represents the most disruptive change in the current financial system. We are at the forefront of developing new verticalities in the sector, due to our experience in blockchain protocols, cryptography, asset tokenization, portfolio integration and development of smart contracts.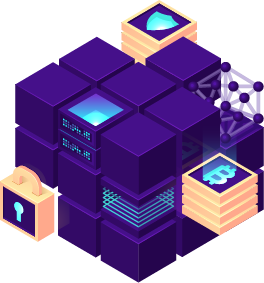 Blockchains are a remarkably transparent and decentralized way to record transaction lists. At Byteint we have been dealing with Blockchain since 2010 and we are specialists in the tokenization of assets and their publication on the main exchange portals.
Big Data Analysis for companies
Big data analytics helps companies and organizations make better decisions by revealing information that would otherwise have remained hidden. At ByteInt we deal with big data analysis in various fields, from financial to marketing & sales, from logistics to environment and safety.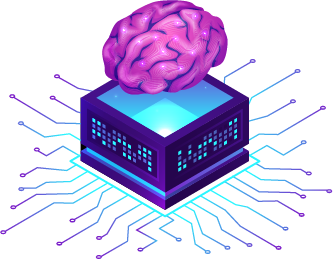 Machine Learning for companies

By "artificial intelligence" we mean the ability of a hardware and software system to solve a problem just as if it were a human being. ByteInt is at the forefront of the development of artificial intelligence systems, with the aim of improving the performance of companies and organizations by supporting them in identifying new assets and improving processes.
Trading Platforms for companies
We have been involved in the development of financial platforms for 10 years, and thanks to our expertise in security, cryptography and blockchain we create trading platforms with all the necessary components: execution engine, wallets, frontend interface for investors and trading algorithms.